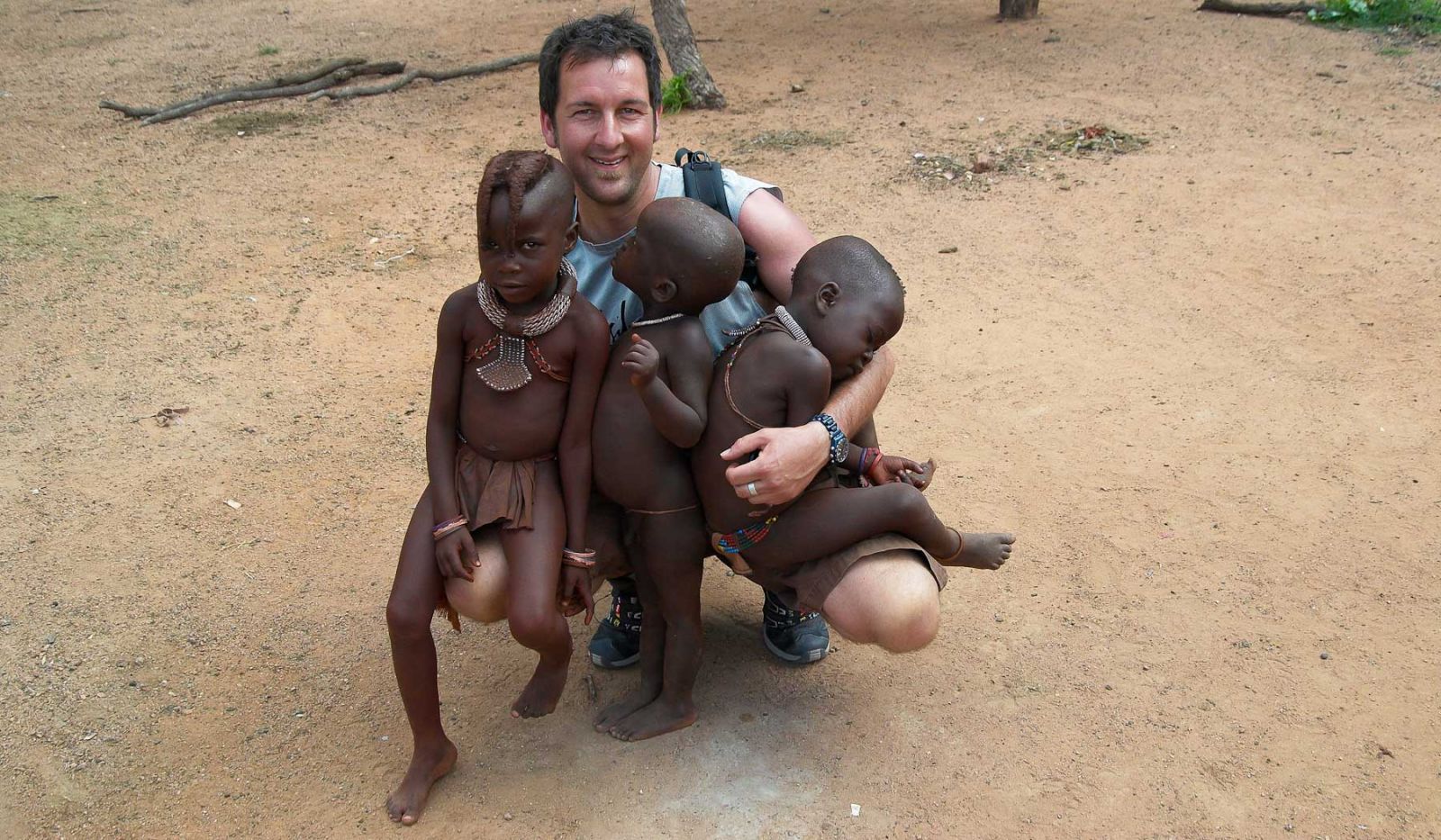 Something about me...
Born and living in Vancouver BC
My travels have greatly influenced my work. It is my passion for people and their culture that has taken me on this journey. It has taken me to some of the most beautiful corners of this planet and allowed me to photograph the very essence of the people and their land. Every image that is created captures a curiosity, a smile, a story, and a need to see life through different eyes.
Thank you for taking the time to visit my website.
If you would like to contact me please email me at